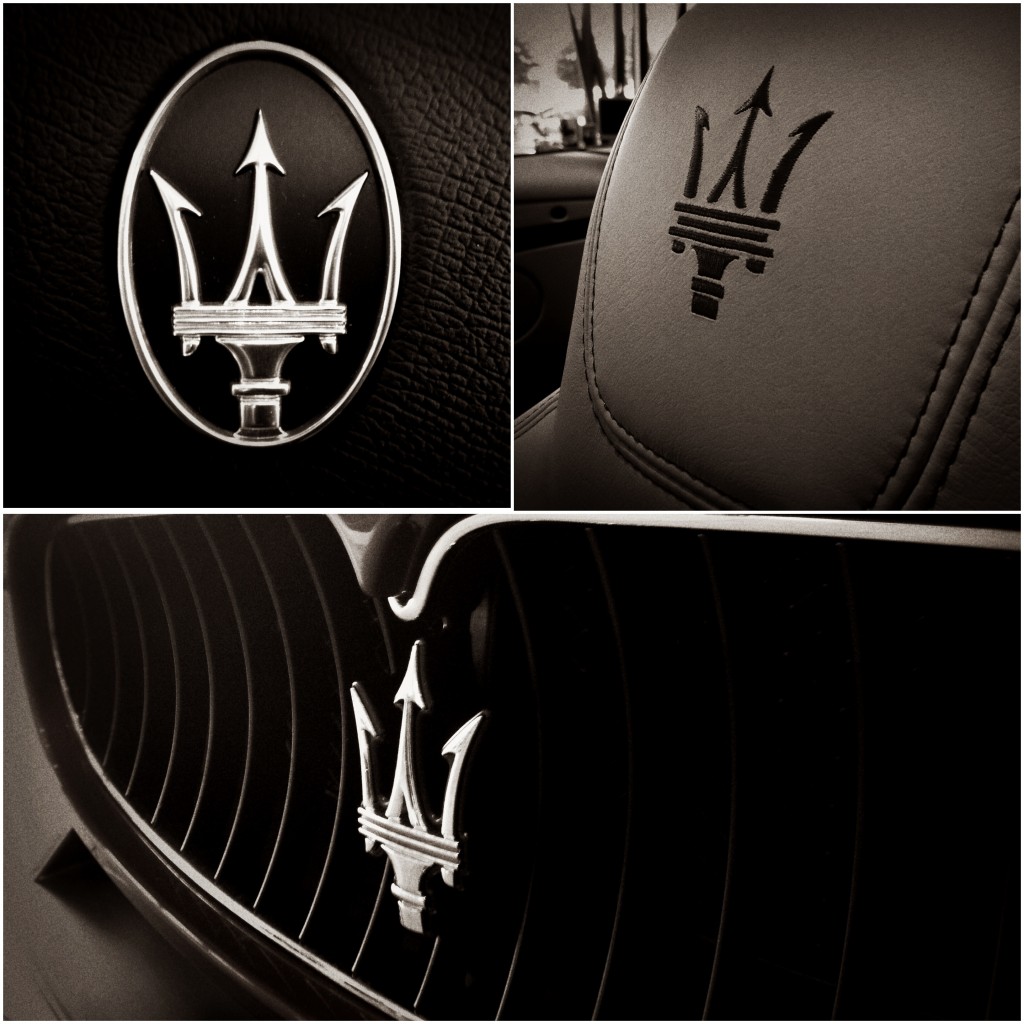 Growth seems to be 2014's buzzword for Maserati. Its sales have dramatically increased; its lineup will add the Levante (and, eventually, Alfieri); and its plants are prepping for greater production. The company now plans to double its dealership presence to meet the demand for the all-new Ghibli and Quattroporte.
In 2011, Maserati had a total of 250 sales outlets. The brand intends to have 500 operational dealerships by the beginning of 2015, responding to both the current demands for its vehicles and parent company Fiat-Chrysler Automobiles' financial investment to boost sales. Maserati's target, outline earlier this year by FCA, is 75,000 units sold in 2018. Though ambitious, this goal does not seem that far out of reach considering the automaker is set to match 2013's full-year sales of 15,400 vehicles – and it'll match this number by the end of June.
Maserati Chief Executive Officer Harald Wester, at a recent exhibition to celebrate the brand's centenary, said that such substantial growth justifies "the investments we did and gives us the sort of confidence for further investments and further projects."
A major facet to sustaining growth is Maserati's expansion in the Asian market. "China and the Asia Pacific region is the second strongest center of gravity for our business," Wester explained, noting that it was second only to the U.S. "For the last couple of years, we sold 800 cars in these markets in a year. Right now, we are selling this amount of cars in a month."
If the company is able to maintain such strong sales numbers, it projects to triple revenue to more than $8 billion in 2018.
There's a reason the brand has enjoyed a surge for its 100-year anniversary. If you have not gotten behind the wheel of these gorgeous Italian cars, our team conducted test drives at Maserati of Raleigh and wrote in-depth reviews of the Ghibli and GranTurismo. Read and enjoy – but definitely go experience it for yourself.
Maserati Doubles Down on Dealerships
was last modified:
January 7th, 2016
by