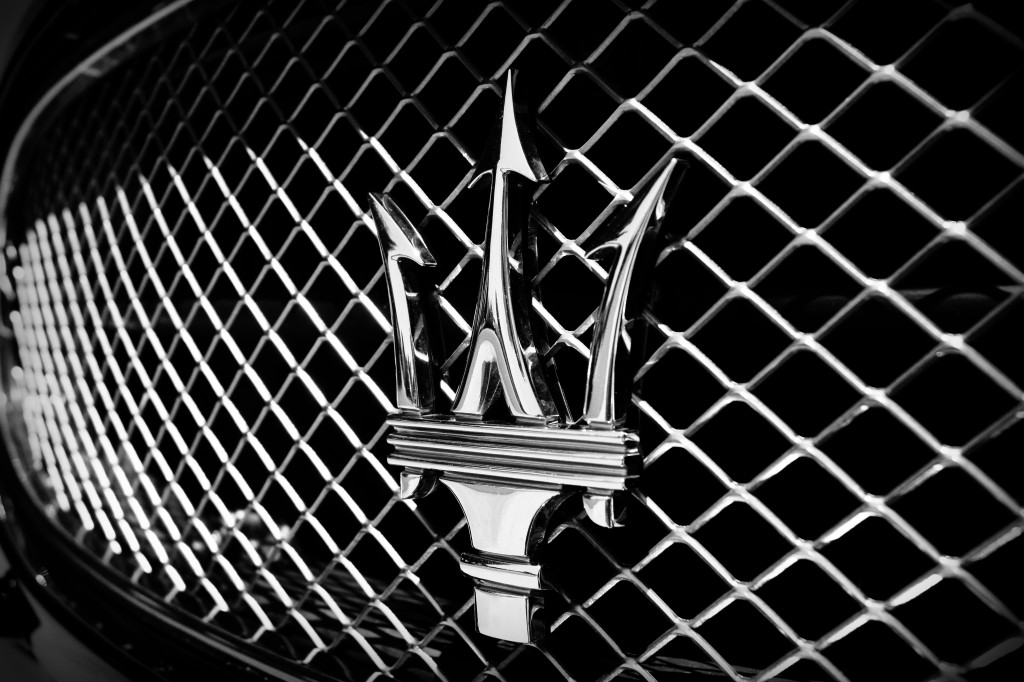 If you didn't already know – as a reader of this blog, you better! – Maserati is celebrating its centenary. One hundred years of maintaining an iconic status as a premier Italian automaker. The company is not without its tribulations or failures; however, what distinguishes Maserati is an uncanny ability in using its past to adapt for the future. That is why, after ninety-nine years in business, the brand is experiencing incredible growth.
The release of the Ghibli and redesigned Quattroporte have yielded sales that, at the current rate, will surpass all sales records set since Maserati's inception. Based upon current orders, the company expects to sell 40,000 units in 2014, which more than doubles its sales of last year.
Maserati executives decided to increase production of these two models by 20%. This means that, by September, the automaker's Turin plant will boost its weekly output to 900 – compared to the current rate of 750 per week. These figures has yet to be officially confirmed; Bloomberg spoke with company representatives who requested to remain anonymous.
Fiat CEO Sergio Marchionne intends to fill underused Italian manufacturing plants with new models along the Maserati and Alfa Romeo brands. With prices that compete directly with other luxury brands, such as BMW and Audi, the company continues its shift toward mass marketing. Maserati also may capitalize on its Italian heritage (and place of production) to gain an edge in a market saturated with German brands.
Following the financial crash in 2008, Fiat had to furlough thousands of Italian workers. This scaled increase of production will allow the company to rehire many of them to meet manufacturing goals as Maserati, Alfa Romeo, and Jeep are transformed into global brands under the Fiat umbrella. The automaker tentatively plans on investing $74 billion to accomplish this.
Maserati's initial phase of this planned increase will add two shifts every Saturday and reduce summer breaks in August, says Vincenzo Aragona of Italy's Fismic union.
It couldn't be more of an exciting time for the Italian automaker, especially in the midst of its centenary. To discover the beauty of these cars, we encourage you to stop down here at Maserati of Raleigh to speak with one of our brand ambassadors about the Ghibli, Quattroporte, or GranTurismo.
Fiat Increases Maserati Production to Meet Demand
was last modified:
May 22nd, 2015
by