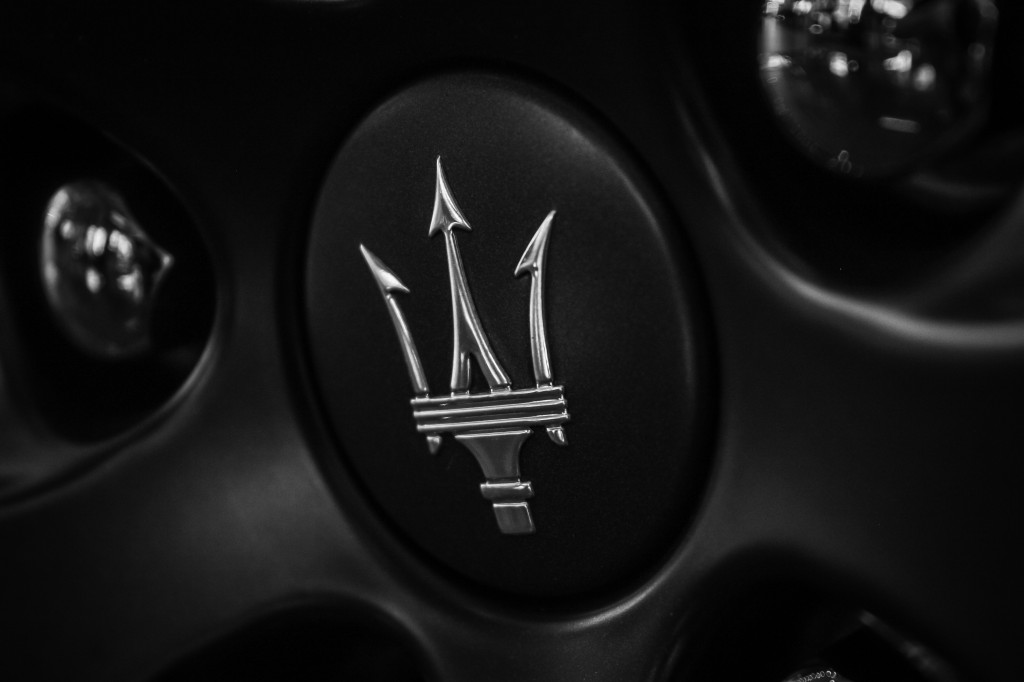 Maserati released its July sales numbers a few weeks ago, gushing about the company's record profits. It sold 1,172 units, which is a 315% increase compared to July of 2013 (282 units sold). This remarkable change is largely attributed to Maserati's entrance into the midsize performance sedan market with the all-new Ghibli – honorable mention to the Quattroporte, the company's flagship vehicle.
Such strong sales numbers prompted Maserati North American, Inc. to begin drafting plans for expanding the company's dealer network. Lead by Peter Grady, the President and CEO of Maserati North America, Inc., the first phase of development includes new dealerships in the following locations: Virginia Beach, Virginia; Kirkland, Washington; Louisville, Kentucky; and Greenville, South Carolina. These five will bring the total number of dealerships to 97.
By the end of the expansion, consumers can expect to find gorgeous Maserati models at nearly 120 dealerships by the end of 2014.
The Maserati brand is experiencing unprecedented sales and growth in its 100-year history. It seems that the company's centenary celebrations heralded an entire new era for the Italian automaker. While the Quattroporte has always been a strong seller for the company's (historically) niche market, the introduction of the Ghibli, an entry-level sedan, attracted new consumers. The Ghibli model, however, is not the only new addition to the family.
At the Monterey Car Week in southern California this past weekend, Maserati unveiled the much-lauded Alfieri concept on American soil. Though merely a concept, the Alfieri is built as a fully-functioning production model, and will reach showroom floors in 2016. It also provides insight to the future of Maserati's future DNA.
Prior to the release of the Alfieri, the company will introduce its first-ever Sport Utility Vehicle: the Levante. The Levante's platform borrows much of its design and engineering from the Jeep brand, a clear advantage of the merger between Fiat and Chrysler – what better way to bring this vehicle to fruition than by modeling it after an iconic SUV?
Maserati of Raleigh offers the full lineup of models: Ghibli, Quattroporte, and GranTurismo. This dealership is located along Capital Boulevard, convenient for residents of Raleigh, Cary, and beyond. Through passion and integrity, Maserati of Raleigh has established itself as the premier destination to discover what the legendary Trident marque has to offer.
Maserati Sets Record for July Sales
was last modified:
May 22nd, 2015
by