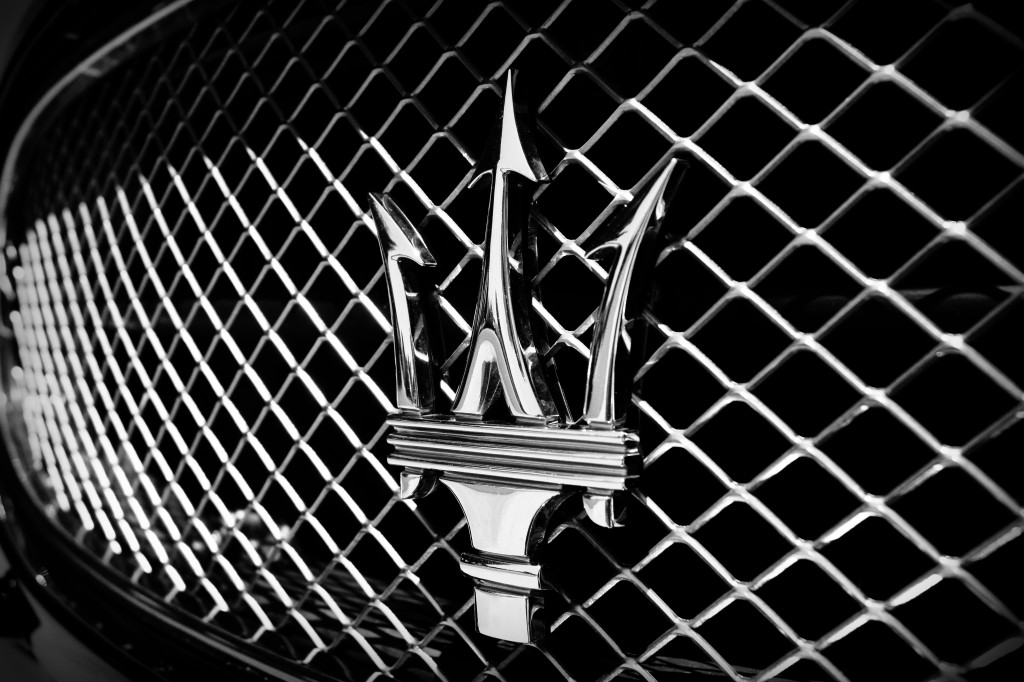 It seems as though the Maserati brand placed a lot of thought into preparing for the company's centenary, which began mere weeks into 2014. Whether it is the introduction of a new vehicle into the lineup or a record in sales, the Italian automaker has consistently released exciting news. Today is no different. Today's blog combines two updates: one, in fact, has allowed the other to happen.
This will make sense in a moment.
Maserati has received unprecedented monthly orders for the Ghibli and Quattroporte, bringing in a combined 3,500 requests every thirty days. Should this pace maintain, the company will sell more than 42,000 vehicles in 2014 compared to the 15,400 sold last year. Sergio Marchionne, the CEO of parent company Fiat SpA, acknowledged that "orders are doing incredibly well." He anticipates that Maserati earnings will likely offset any potential losses incurred by Fiat's European mass-market productions.
That's the first update, which will allow this second to occur – here's where everything makes sense.
All of the incredible sales numbers posted by Maserati will provide the company an opportunity to, once again, expand its lineup. The business plan to be released in May by Marchionne is likely to include a new high-end sports model based upon the lauded Alfieri concept unveiled at the Geneva Auto Show.
Part of the Maserati business plan is to compete against the German automakers that have dominated a more mass-marketed luxury segment. The primary reason for the introduction of the Ghibli was to draw a younger audience, as well as consumers who couldn't afford the brand's established models.
"Maserati is presenting itself to Americans as an Italian alternative … and awareness went viral with the Super Bowl commercial," explained Andrea Boaretto, a marketing professor at MIP Milan Polytechnic. "So far their message has been successful at catching American drivers looking for something different from German premium carmakers …"
You can read more about Maserati's growth through this in-depth Bloomberg article.
If you have not sat behind the wheel of a Maserati, we strongly encourage you to stop by Maserati of Raleigh to check out our great selection of Ghibli, Quattroporte, and GranTurismo models.
Maserati Sales Provide Opportunity for Likely Expansion
was last modified:
May 22nd, 2015
by