When we look back on 2014 with a broad scope, we have a strong urge to stop looking back and keep our gaze fixed firmly on the future. However, when we look back on 2014 in our own microcosm, we're less motivated to avert our eyes. It's been an excellent year for Maserati and an even better year for the Maserati of Raleigh blog.
We've come a long way since we started bringing you regular updates last December. Now you can come to us for the latest brand news, for cool and interesting videos, for up close and personal photos, and even for hands-on assessments of your favorite and most anticipated cars. The world at large may be looking forward to 2015 because it won't be 2014 anymore, but we are looking forward to the new year because we know how great it will be based on what we wrote about this year. To help you remember the highlights, we've looked through our archives and picked out our favorite posts from the year.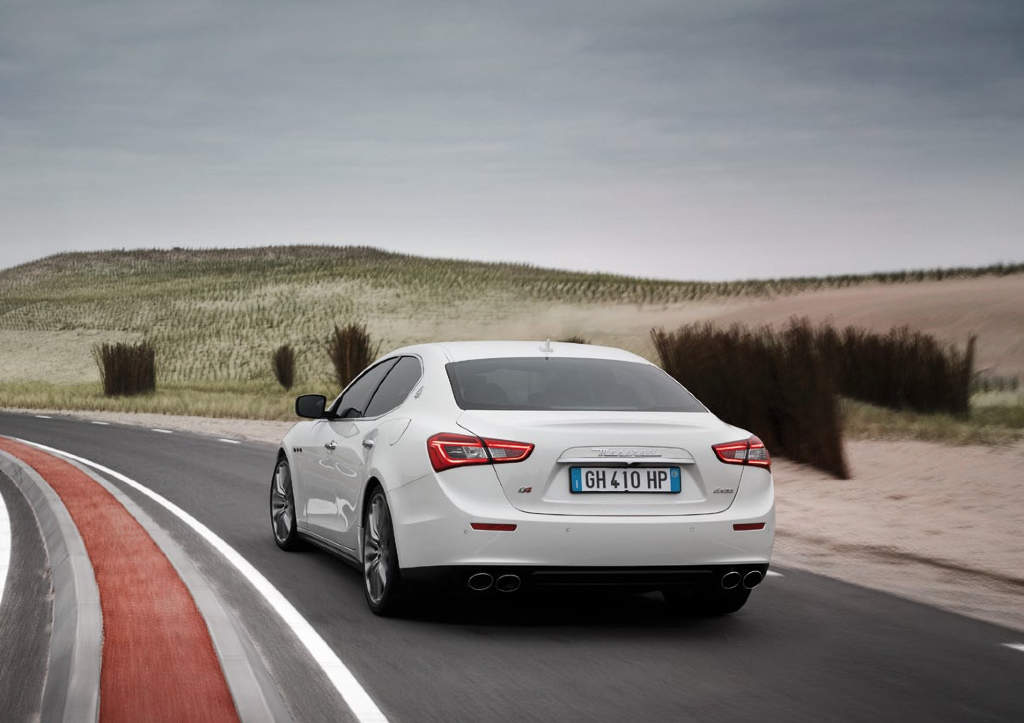 Maserati Ghibli Test Drive: Have Your Cake and Eat It, Too
Our test drive of the 2014 Maserati Ghibli S Q4 was not only fun, it was educational. We learned that there are sporty cars and then there are sports cars.

Competitors Be Warned: The Maserati GT Sport Is a Beast
The GT Sport is every inch a sports car, with pureblood racing heritage. The GT came to life like a beast woken from deepest slumber with the turn of a key.
The Gorgeous Maserati Alfieri Concept Car
The Alfieri has been showered with admiration and indicates the direction of design for the brand.
If you are fortunate enough to celebrate a centenary, Maserati definitely sets the standard for how to capture all 100 years in an amazing display.

Maserati Quattroporte: The Perfect Blend of Style and Power
The Maserati Quattroporte emits an unforgiving confidence that one might describe as hubris – but, to be fair, it's only hubris if it fails to deliver.
All of us at Maserati of Raleigh hope you have a Happy New Year.
Year in Review: Highlights from the Maserati of Raleigh Blog
was last modified:
April 15th, 2015
by