Imagine all that can be accomplished in a century. As tools and technologies develop, the resources at one's fingertips facilitate a beautiful progression – an evolution, even – toward greater and more difficult objectives. The ideas once limited to the pages of science-fiction are brought to fruition with ingenuity, drift to the fringe of being obsolete, and find a resting place in antiquity (or possibly a flea market). As ages progress, this process becomes more expeditious.
A person might wonder how the concepts of science-fiction, technology, and antiquity relate to an automotive blog. The opening sentence might also strike a reader as disjointed – what does a century have in relation to Maserati?
Simple.
For more than one hundred years, the Maserati brand has created superior sports-performance cars with ever-advancing technologies at its disposal to innovate. Each generation of engineers and designers have plied their trade with diligence and indefatigable commitment to making the Trident an unmistakable marquee. This tradition of excellence continues as evidence by the reveal of the Italian automaker's most recent concept car, aptly named after the founder of the company: the Alfieri.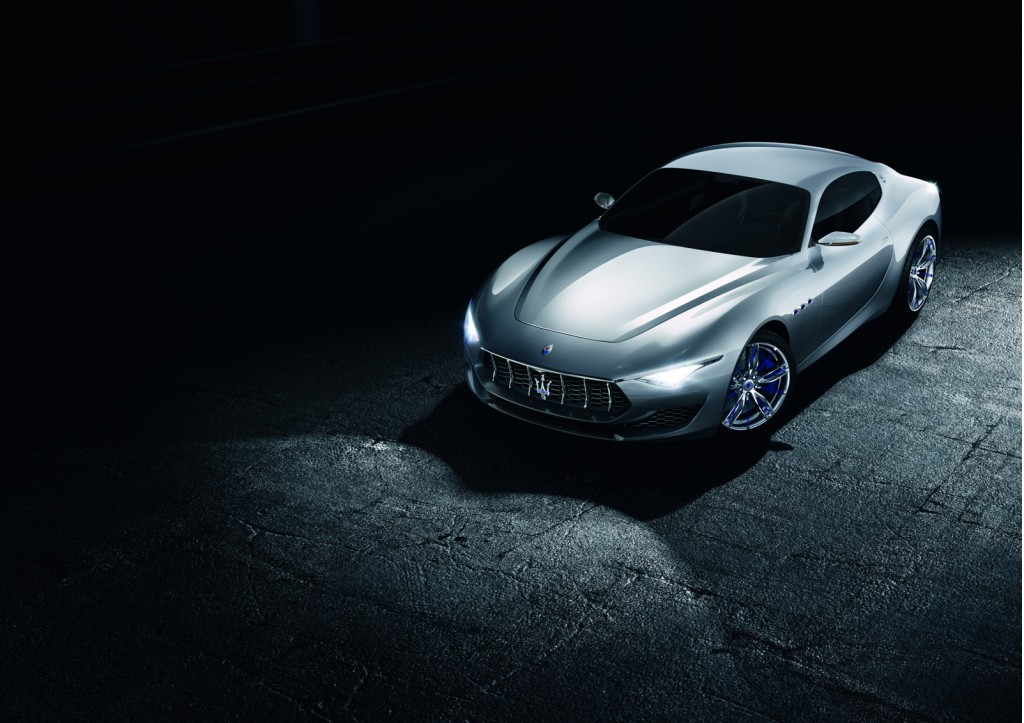 At the 2014 Geneva Motor Show, the Alfieri Concept was deluged with media attention, for it appeared unannounced. Though the concept was showered with admiration, the company contends that production is not a certainty; however, it does indicate the direction of design. Its fresh look may be incorporated on new production vehicles without worrying those loyal to the brand. The car still encapsulates the ethos of Maserati despite its updated aesthetics.
We provided a video to give greater insight to the conceptualization and realization of the Alfieri Concept. In it, Fiat Chrysler's global design chief Lorenzo Ramaciotti explains how this new car still reflects the history and tradition of Maserati. The video also emphasizes the human element that developed the design: sketches and clay modeling took precedence over computer-generated images. Looking at the concept car, it was obviously a very effective method.
Enjoy the video, and we welcome you to Maserati of Raleigh for a tour of our great inventory. Our brand ambassadors greatly anticipate the chance to demonstrate the brilliance and luxury of the current line of cars: the Ghibli, GranTurismo, and Quattroporte.
The Gorgeous Maserati Alfieri Concept Car
was last modified:
May 22nd, 2015
by